Target reopen in spring 2018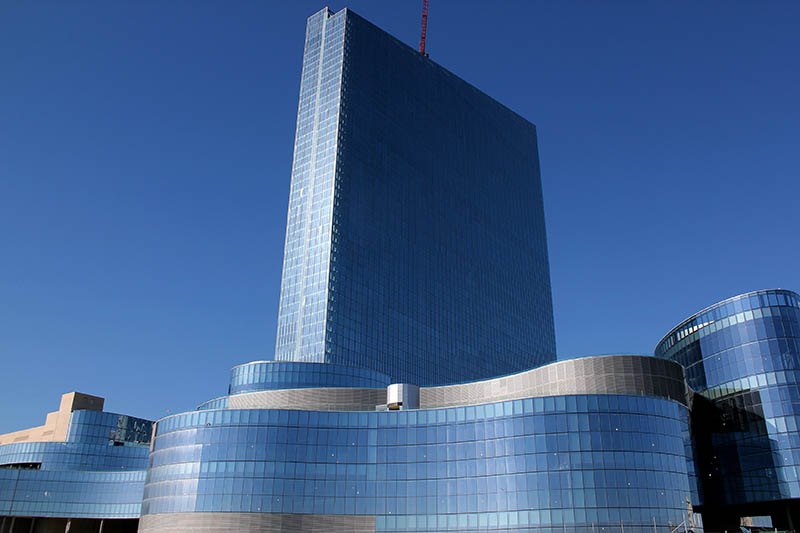 Atlantic City's Revel casino, the most spectacular of several large-scale busts in the resort town, sold on this month to a Colorado investment group
Moody's Investor Service confirmed the anticipated deal for AC Ocean Walk LLC, which is expected to spend $375 million to revive the building.
The 47-story tower,  opened in 2012 at a cost of $2.4 billion, closed its doors two years later as   Atlantic City was restructuring.
Florida developer Glenn Straub purchased the Revel out of bankruptcy for just $82 million in 2015, with plans to rebrand it as TEN and reopen it earlier this year.
Tell us what you think. Will it happen?