Our advice for finding the best Atlantic City hotels in 2019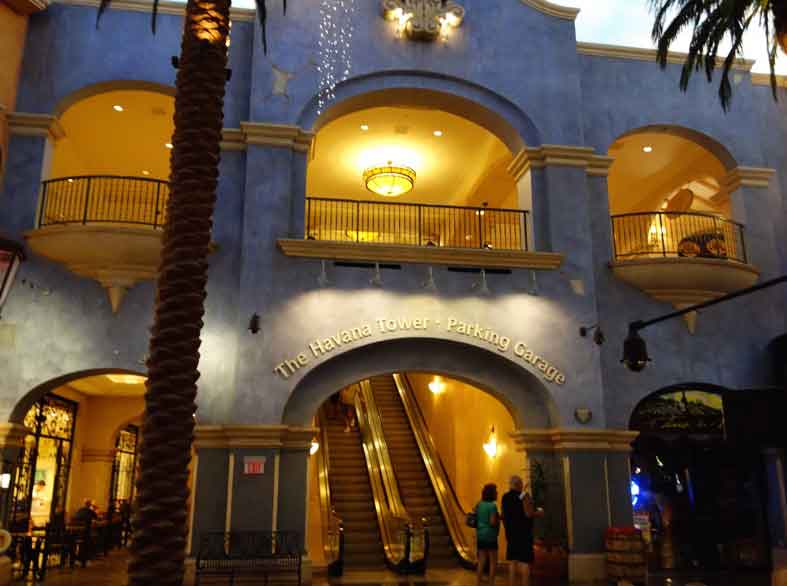 One of the misconceptions about Atlantic City is that the prices there are too high for the usual person to go and stay for a few days. This is absolutely not true. Atlantic City hotel prices really depend on where you stay.
For example, if you stay at a hotel that is right on the beach, the price is going to be much more if you are staying at one that requires some walking in order to get to the beach or to the boardwalk. You are paying for the convenience more than anything else.
If you aren't worried about Atlantic City hotels with a good rate, there are plenty of luxurious hotels where you can feel as if you are a king or a queen. A good example of a luxury hotel is the Atlantic City Harrahs. They have a full service spa where you can go and feel completely relaxed and be treated like royalty. They also have fine restaurants where you can have a delicious meal.
If you are looking for lower Atlantic City hotel prices, one of the good places to stay that won't break the bank for you is the Roadway Inn. It's right near the airport and people enjoy staying there. It doesn't offer the luxuries that other hotels do, but it's close enough to everything that you won't miss any of the action in Atlantic City.
Why Bob books Atlantic City hotels at AtlanticCity.com
You can enjoy Atlantic City hotels on a small budget, you just have to know where to stay.
Search here
to find over 30 great Atlantic City hotel deals.
People who wish to go gambling in the United States and want to find an alternative to Las Vegas can always come to Atlantic City in New Jersey. The city is packed with casinos and hotels that tourists could choose from. But who would play casino in one place and stay in a far-off hotel when the two can be combined to make a casino hotel?
Casino hotels are the in thing for Atlantic City hotels. As mentioned earlier, this type of hotels combine the environment of casinos with hotel accommodations and put the two under one roof. This spells convenience to customers who simply want to hit the sack after a days' worth of gambling and maybe even a bit of drinking.
But aside from the convenience that the casino choice for Atlantic City hotels bring, there are also added perks that come with the deal. The perks differ from hotel to hotel but they all have the same purpose in mind which is to bring as much people to their casinos and hotels as they can. The result is a better deal for tourists who choose to stay in those casino hotels.
So if you're a tourist who is looking for Atlantic City hotels for the weekend or a holiday, we advise you to try out its casino hotels. What you get is convenience, enjoyment and some added perks combined into a single package. If this isn't a good enough deal, then we don't know what else is.
The Very Best Advice?
Sign up for our weekly newsletter
. We will give you the best deals that week, and what is showing in town.